The Fine art of Marketing is no less than flirting with the customer into buying your product out of thousands of similar products out there in the market. What makes one product stand out from the rest of the competitors primarily depends on the wide range and the vast reach of the product's knowledge. Advertising and marketing of a product to launch it in the market marks the beginning of the journey from where the product will either collapse or pick its pace up.

We at Theming Ideas strongly believe that unless the beginning is well, nothing is well. Our ideology inspired us to initiate and step into the world of providing similar services to those who seek a spectacular team of well aware and experienced event managers for providing the edge and fast leap to your brilliant product.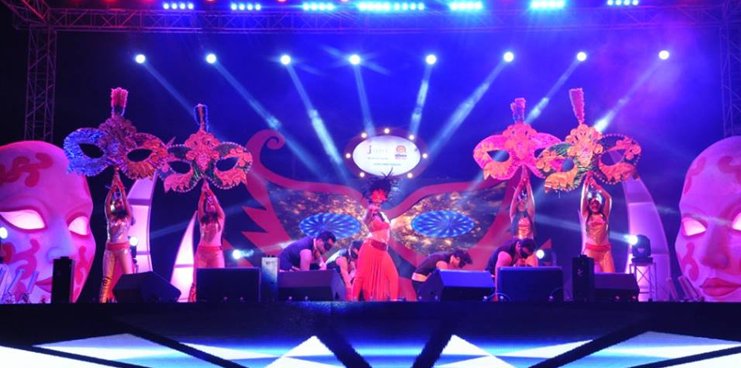 Prominent and well-established companies who have been ruling the market ever since the beginning have adopted various methods to market their product. Some of the big companies or small companies with major products prefer the method of ATL or Above the Line promotions. This refers to promotional events which are held at a macro level or to simplify, at national or regional level including bigger territorieswhere the target audience is a mass. A remarkable and mighty image of the brand is established for both the product and the concerned company.

Various methods of promotion are opted such as advertisements in newspapers, magazines, radio, television and cinema which are used as a tool to generate an influential and lasting impact of the company and the product in talk.
Other companies which are rather small scale or major companies who are launching a small or discreet product for a streamlined audience prefer a rather unconventional method of promoting the same which is called BTL or below the line communication. Contrary to the ATL, this recent type of advertising has picked up pace and recognition due to its features which are favorable to the new companies. Its first and foremost trait is the non-media methods which are an excellent way to promote a product. These methods primarily include direct mails, flyer and brochure distribution to individuals, sponsorship usage to invest money in advertisement and marketing, PR and tele-marketing.
In today's time, the method of ATL focuses on branding effect and generate mind share whereas the BTL method is used to create a loyal consumer-ship and repetitive sales. ATL is custom-designed for a mass audience while BTL promotional methods target the individuals which is varied and thus streamlined as per the needs of the audience in context.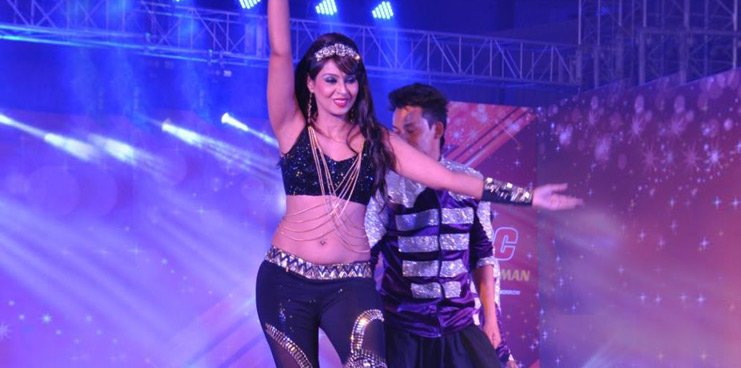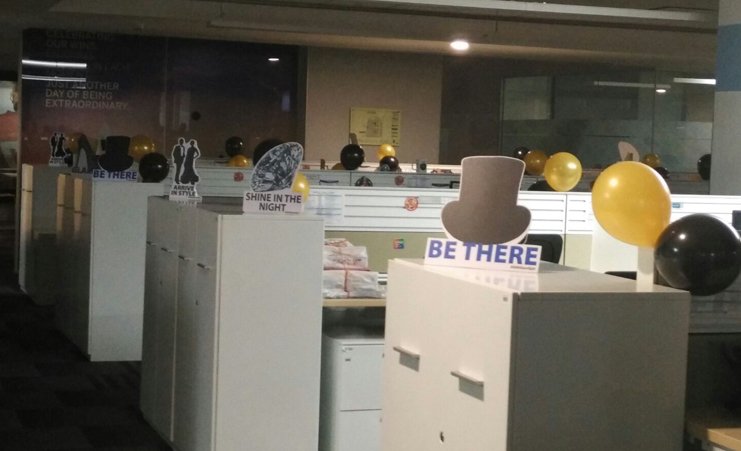 It all seems good in papers, does it not? The process of bringing your dream promotional event is, unfortunately, a lot more complicated to than you expect. It requires you to prepare the best and yet expect the worst during the event.

We, at Theming Ideas, are well equipped with the skills and services to meet your demands and needs of the situation during any event. You shall count us as one of the best promotional activations in the Delhi NCR. We are proud to call ourselves the best corporate event planning agency in Delhi NCR. We are also one of the best conferences and seminars organizers in Delhi NCR. Other than handling promotional events, we also undertake organizing and hosting corporate meetings, conferences, farewells and award ceremonies. At Theming Ideas, we believe in giving our best to both small and large-scale events. Be it a small-scale meeting, or large-scale conferences such as a media conference or any other mass events, we got your back.
From manpower to charming artist management, we are there to lend our hand and provide a memorable service for you to sit back and enjoyyour own event like a guest. These large-scale events require temporary manpower and staffing along with other facilities. Our tie ups with some of the reputed companies who provide reliable and trained employees is the resort to your worry. We assure you that your temporary staffing will be taken care by us in the most professional manner. Our specialized and customized events in Delhi NCR will make your experience with us, a remarkable one. Our previous experiences of managing conference in the course of time has made us equipped with the wherewithal of hosting some of the best conferences and seminars along with other corporate events at any given location, primarily in the areas of Delhi NCR. We believe in incorporating the best of technology and services along with employing vastly experienced professionals who make sure that ever conference within our governance is one of the best experiences you have.
We offer services such as:


Planning and budgeting of the events


Website and communication


Accommodation and management of the guests and visitors


Audio Visual management for both display and entertainment purposes


In conference material management


Airport and transport coordination for the comfort of guests


Staff planning and allocation of the employees


Entertainment management as per the need


Design and theme conceptualization of the venue and the event


Venue selection and contracting the same


Signage management and staff involvement in guest comfort


Food and beverage provision along with maintenance and quality of all the edible items


Exhibitions and displays for the purpose of advertisements, promotions or information


Streamlined and customized tour management