The contemporary India is striking over a decade in the trainings specifically targeted towards the corporate world and the soft skills. We at Theming Ideas strongly consider that delivering quality in skill development and learning skills have a direct and profoundly measurable impact on the client's performance. No matter how plausible or practical the solution is, it becomes superseded if it fails to aim for the primary objective that every solution has – the outcomes and the output of your company. List out any solution: increasing the productivity of any retailing outlet, hiking the scores of the exams for a superior telecom client, providing training for the pre-hiring procedure or any other intervention, the common objective it always to push the outcome of the company towards betterment.
Over all these year, the company has mastered the art of creating an impact on the outcomes of business for the clients both vernacular and global across different and multiple sectors through its optimized trainings specifically designed for a global target. The world's uncertain economy has experienced severe depressions and dents which is why it is clearly flattened. The requirement of trained corporates who are aligned to the expectations of the customer to improve the market shares continue to remain one of the prevailing requirements of the time.


As one of the leading conference and seminars organizers in Delhi NCR, we are equipped with trained employees who have an in-depth experience in undertaking activities such as team building activities in Delhi NCR. We have been recognized as of the best MICE organization in Delhi NCR along with the best meeting planners in Delhi NCR. As a corporate event planning agency in Delhi NCR, we have a trained team and detailed experience in organizing successful training sessions. As one of the leading MICE event planners in Delhi NCR, we are equipped with a 360-degree learning solution which are holistic in nature.
We offer OBTs and other tests along with training sessions to get equipped with the rigor and the procedural preparation one needs to undergo the processing and get fortified with the required experience and skills to get armed for the future.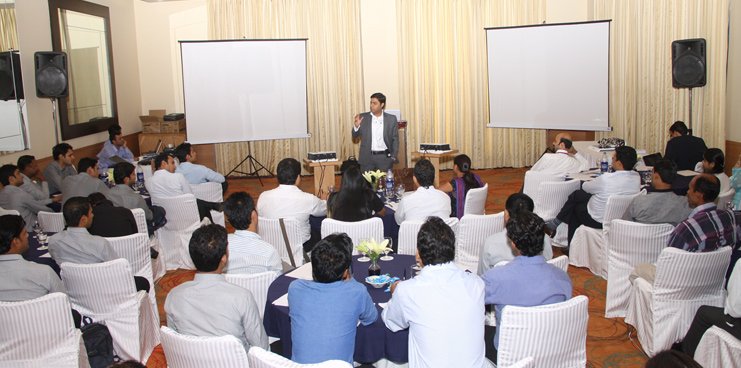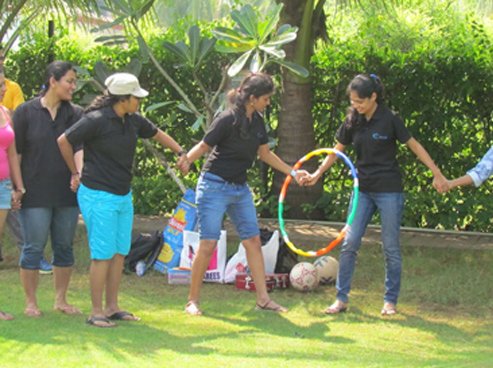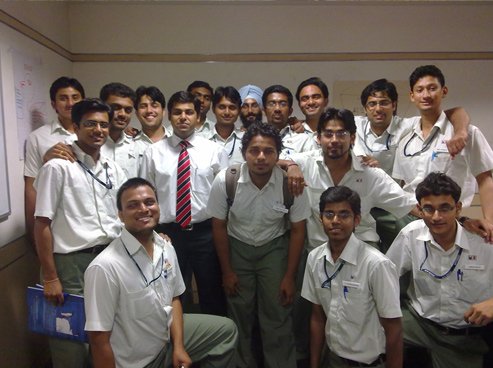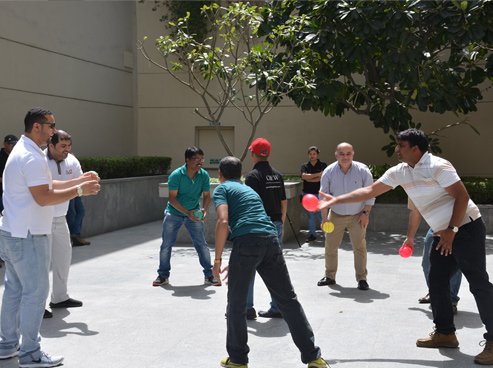 We provide below mentioned training programs:

Keynote Talks

Motivational Talks

Supervisory Development Program

Communication and Presentation Skills

Winning With People

Responsibility - Power or Burden

Business Etiquette

Behavioural Safety Training

Stress Management

Team Building

Goals

Happy Family Workshop

Campus to Corporate

Sales Training

Creating Customer Delight

Problem Solving & Decision Making Skills

Time Management Skills

Influencing Skills

Workers Program in Hindi