Walking down the aisle, the glint in the eyes of every onlooker that lands on the bride and the admiration in the eyes of bridegroom are some of the highlights one is plausible to witness on the most important day of a couple's life the day they vow to spend their lives together their wedding.


But, akin to every grant event, a lot of rehearsal and effort goes into the groundwork of what the audience finally beholds. From giving shapes to your dream wedding to providing you the very best of services, Goonj Luxury and Destination Weddings is altruistically at your service to take the burden of all your due responsibilities.

Our dedicated team of efficient and reliable members is highly respected and recommended in the industry that is meritoriously responsible for hosting some of the most memorable weddings. Be it a luxury wedding or a wedding you plan to accommodate at a place of your choice,

We are a reliable team of trained wedding organizers in Jaipur, Goa and Delhi NCR as well as destination wedding planner in Jaipur and Goa along with other renowned places of your desire.

WEDDING PLANNING
Bringing a picture-perfect wedding down from the paradise, laid for you on the ground, is undoubtedly a tedious piece of art. But, fretting over this elegancy is primordial. We proudly present ourselves as one of the best wedding planner in Delhi NCR and supreme luxury wedding organizers in Jaipur and Goa, the leading destinations to hold one's uniting. Our esteemed services primarily include some of the common practices which can otherwise distract you from the celebration:

Logistics

Hospitality and invites (customizable)

Response management

Follow – up for the guest list

Environment planning

Customized gear and decorations

Day to day management of events and ceremonies
WEDDING CEREMONIES
The bliss of Indian Culture extends the celebration of uniting two souls up to a great extend under the cloak of various rituals and ceremonies. Be it the Mehndi or the Roka, our team will provide you and your guests, one the best celebratory events of their lifetime. From the music night, Sangeet to the celebration of Bachelor/Bachelorette parties, we will make your dream wedding a reality for your eternal remembrance. Your first flash while exchanging the engagement ring to the last flash before the doors enclose, our team has got it all covered for you to live and remember again.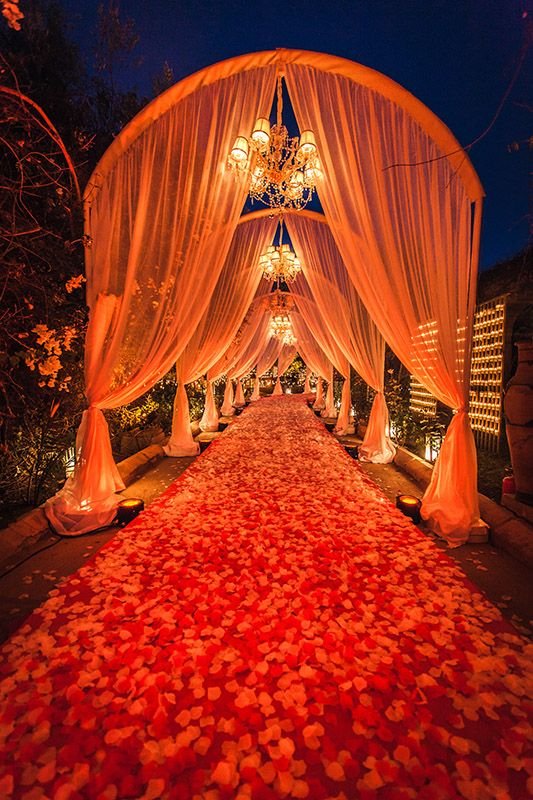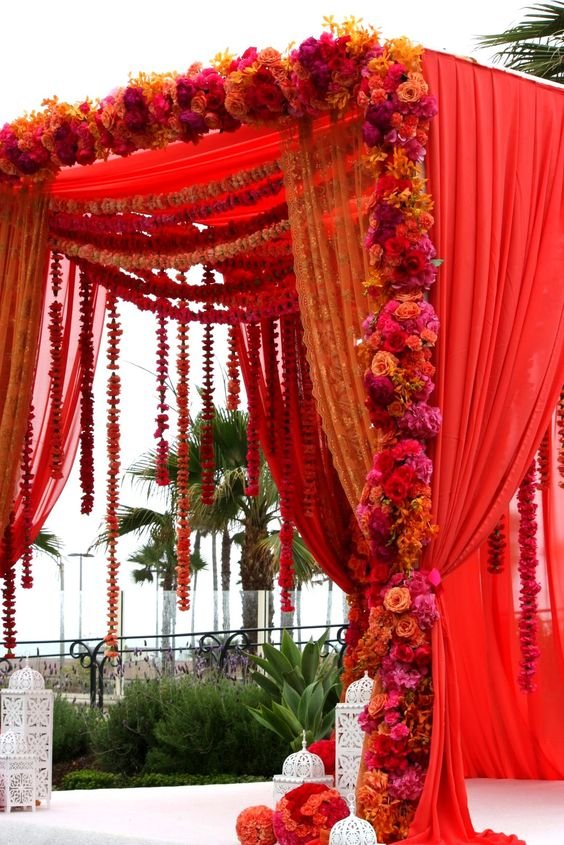 WEDDING SERVICES
"They may forget what you said but they will never forget how you made them feel." Carl W. Buehner
Weddings are the days of countless celebrations that vary across the world. But, what unites them all is the eternal joy that lights up the faces of witnesses and participants alike. As your wedding planner, our topmost priority is the satisfaction of our clients. Our greatest reward would be nothing more than the gleam of admiration in the eyes of viewers. Perfection, considered a weakness by some, is our unique selling proposition. The unified services of providing a memorable destination wedding at places such as Jaipur, Goa and Delhi NCR requires artists such as us who have an in-depth experience in dealing with the technicalities and the management of services which are intricate further decorate your day of joy with smiles. Facilities such as the design and production which include decorations and layout of the wedding invitations, menus, catering etcetera will be our areas of concern. If you have an International destination wedding on mind, you've landed at the right platform.
We provide:

Trained makeup artists for the bride to look her best

Planning and budgeting of the entire wedding

Audio visual management

Airport transportation coordination

Professional Disc Jockeys (DJs) to rev up the groove

Designer wedding invitations and menus (Printing, designing and distribution)

Entertainment management

Design and theme conceptualization

Hotels and guest houses for your esteemed guests

Transportation and logistics of each guest and flower used alike

Vermala Setup for the closure

Photographers and customized albums printing for you to relive all those blissful memories again.

Catering for all the mouthwatering cuisines; you name it, it'll be on your plate (and the menu)

Follow up and response management for the guest list

Attending the guests and cordiality for their comfort

A glorious reception because celebrations are never enough

We at Goonj Weddings truly believe that your wedding should not make you sweat with the responsibility because it's that one day where you and everyone you meet should be stress free and taste the true joy of celebration. Be it your native wedding, a wedding you plan somewhere in India, an International wedding or a themed wedding, your fret ends from the moment we step in the picture.